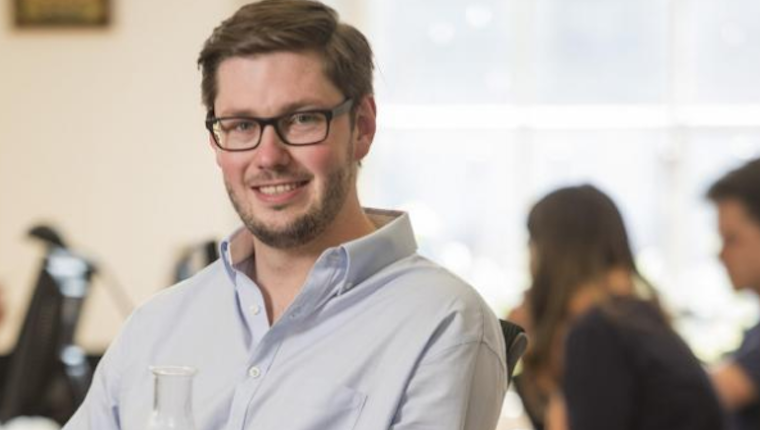 Edinburgh student's MiAlgae firm attracts £500,000 investment
Life Sciences Scotland are proud to present this story of Douglas Martin, masters student at The University of Edinburgh and founder of MiAlgae. The start up revolutionises the animal and fish feeding industry using co-products of the whisky industry. This tremendous work received £500,000 from investors and saw Martin win an award of £100,000 at this years Scottish EDGE competition. Read the story below.
A STUDENT start-up is on track to revolutionise the animal and fish feed industries after winning £500,000 investment for its work on microalgae made from the by-products of whisky.
Douglas Martin founded MiAlgae three years ago while a masters student at the Universityof Edinburgh.
It grows algae rich in omega-3 and other nutrients using co-products from the whisky distillation process, which can be used as raw material for agricultural food products.
MiAlgae initially targeted the aquaculture industry, whose future growth is predicted to require new sources of feed.
To read the full article, please click here. 
Find out more about Scotland's strengths in industrial biotechnology here.