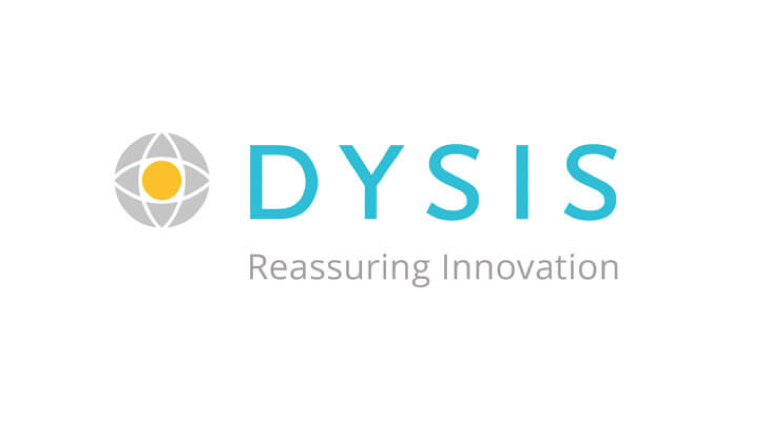 DYSIS Medical Raises £18 Million to Accelerate Growth
DYSIS Medical Ltd, the developer of the innovative DYSIS Ultra colposcope used in cervical cancer screening, announces today the completion of an £18 million ($25 million) investment.
Within the past year, DYSIS Medical has made significant strides and achieved key milestones including the launch of the latest generation device (DYSIS Ultra), the publication of updated guidance recommending the adoption of DYSIS by the NHS, and the publication of compelling US clinical data.
The US trial was the most extensive evaluation of colposcopy ever performed comprising 7,555 patients recruited across 45 clinics.  The results published in clinical journals show that DYSIS detected in excess of 40% more women with cervical disease requiring treatment, who would have been missed by conventional methods.
DYSIS Medical CEO, Alastair Atkinson, said that the investment funds will be used to continue expansion in the US, UK and other key territories, in addition to advancing strategic R&D programmes.
"This investment affirms the success we have had so far and will allow us to accelerate sales and the roll-out of our evergreen recurring revenue business model," Atkinson said. "We greatly value our partnership with Lundbeckfonden Ventures and are delighted by their recognition of our progress and their support as we continue our objective of saving lives by making DYSIS the new standard for colposcopy."
Lundbeckfonden Ventures Senior Partner Casper Breum said that the significant unmet medical need and the team's impressive effort to develop the new DYSIS Ultra device helped to pave the way for this financing.
"We are excited to support the rapid growth of DYSIS Medical and the advancement of the DYSIS Colposcope," Breum said. "We recognize the momentum the company is achieving globally and we are delighted to continue our involvement with DYSIS to improve women's healthcare and cervical cancer screening."
Worldwide, cervical cancer is the fourth most common cancer in women with over half a million incidences reported each year, resulting in around a quarter of million deaths. However, if identified at the precancerous stage, lesions can be successfully treated before they develop into cancer.
About the DYSIS colposcope
The DYSIS colposcope uses patented optical and software techniques to scan a patient's cervix, quantify the results and present them to a clinician in the form of an intuitive colour-coded map (DYSISmap). It has been proven to be very popular with patients because DYSISmap can be easily shown and explained during the examination, improving understanding and reducing anxiety. The DYSIS Ultra is latest generation device to be released and incorporates a number of advanced imaging and patient management features.
About DYSIS Medical Ltd
DYSIS Medical Ltd has its Headquarters in Edinburgh, UK and US offices in Tampa, FL. The company is committed to saving lives through the early detection and diagnosis of disease using biophotonic innovations. It aims to be the global leader in automated optical molecular imaging technologies for medical diagnostic and screening applications. For more information, please visit: www.dysismedical.com.
About Lundbeckfonden Ventures
Lundbeckfonden Ventures is an evergreen venture fund investing internationally in life science companies. The firm's focus is primarily projects and companies with development candidates close to or in clinical development with particular interest in specialty pharma product opportunities and in technology platforms that have demonstrated their value in generating development candidates. For more information, visit www.lundbeckfondenventures.com
For more information:
Alastair Atkinson, CEO DYSIS Medical.
Email: info@dysismedical.com
The life sciences industry in Scotland is made up of an innovative and dynamic workforce with opportunities for world-changing collaboration. Find out more about the companies you could collaborate with in the industry here.