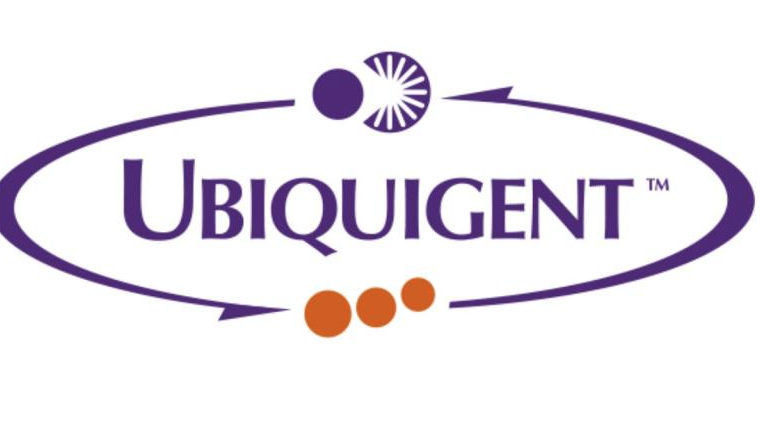 Dorian Therapeutics Accesses Novel Compound Library from Ubiquigent
Ubiquigent Limited, a company focused on enabling and supporting ubiquitin system-focused drug discovery, announced today that it had entered into an agreement with Dorian Therapeutics to provide access to one of its novel small molecule libraries specifically designed to target deubiquitylase (DUB) enzymes.
Under the terms of the agreement Ubiquigent will provide Dorian with access to the library as both a physical compound collection and a dataset where the library has been screened by Ubiquigent for DUB inhibitory activity using its DUBprofiler™ screening platform.  The intention is to provide Dorian with novel hits that can form the basis of drug discovery programmes.
Ubiquigent is a world-leading provider of biology assay services, novel chemistry and expertise in the emerging space of ubiquitin-system and protein degradation drug discovery.  Historically, one of the main rate-limiting factors has been the availability of small molecules to support early drug development.  This agreement with Dorian builds on Ubiquigent's strategy of developing highly-targeted, small molecule libraries focused on unlocking the potential of targeting DUB enzymes for the development of novel therapeutics.
Ubiquigent continues to provide access to its ubiquitin system focused capabilities to the wider scientific community including its Research Tools, Drug Discovery Services, and non-exclusive compound libraries.  It will also continue to explore other opportunities for strategic collaborations in the ubiquitin field.
Ubiquigent's Managing Director, Mr. Jason Mundin commented: "We are extremely pleased to enter into this initial agreement with Dorian and look forward to developing our relationship based on our shared interest and expertise in the DUB field.   This agreement further supports our strategy of supporting companies seeking to exploit the ubiquitin system for therapeutic benefit."
Dorian's Co-Founder and CEO, Dr. Maddalena Adorno also shared her enthusiasm for the collaboration: "We hope that this is just the beginning of a fruitful partnership, and that together we will make an impact on the way we treat age-associated diseases. DUBs are powerful targets which haven't been fully explored until now, but we are here to change that.
Scotland is the ideal location to outsource pre-clinical and/or clinical research, find drug manufacture and formulation expertise and get easy access to a comprehensive supply chain. Find out more about pharmaceutical services in Scotland, here.