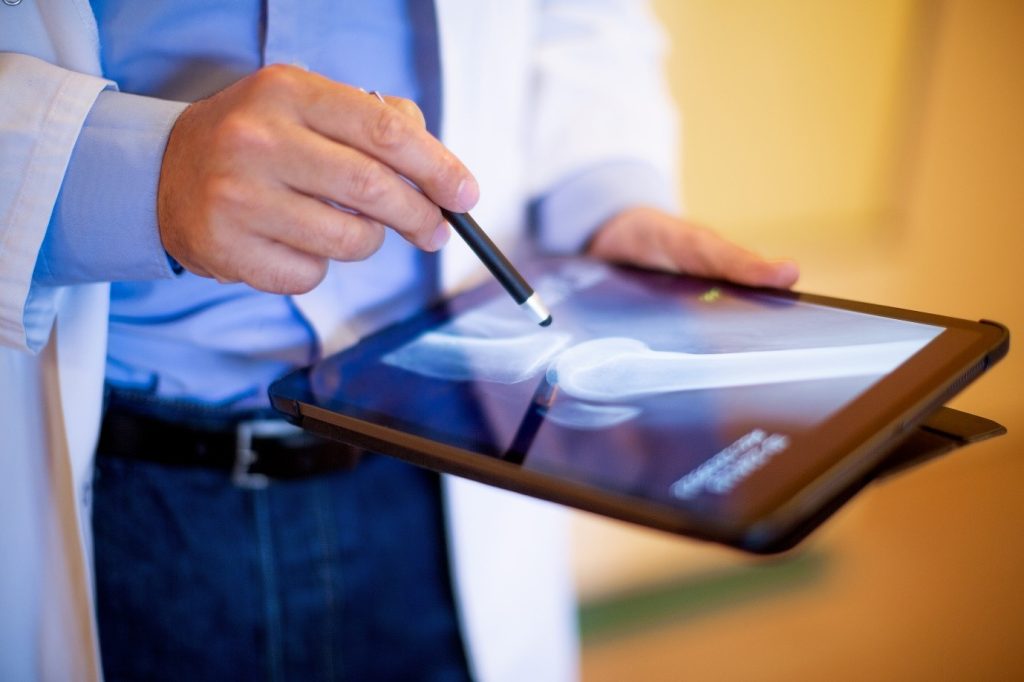 Digital Health & Data for researchers/academics/clinicians
A new Digital Health & Data call has been launched as part of Scottish Enterprise's High-Growth Spinout Programme,
which supports the commercialisation of leading-edge technologies emerging from Scotland's universities, research institutes and NHS Boards. 
Grant funding of up to £75,000 is available to address gaps in the business case for the prospective technology, product or service.
Projects must be focused on digital health & data.
Applicants must demonstrate how their project has potential to transform health and care.
For an application form and further guidelines please contact HighGrowthSpinouts@scotent.co.uk
The deadline for applications is 31 October 2022