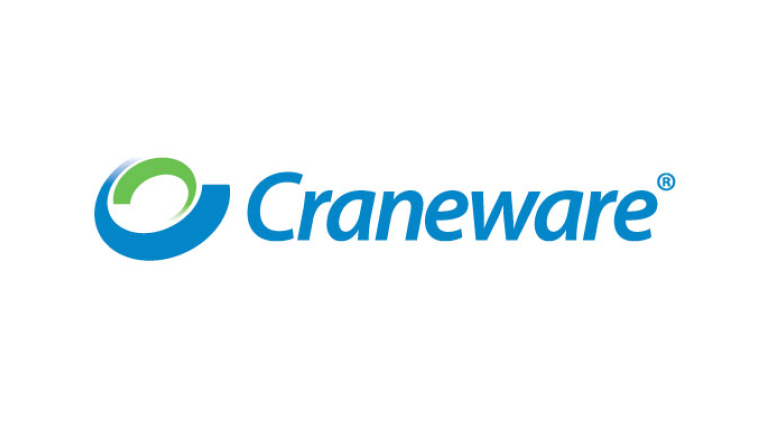 Craneware profits up 16% in second half of 2017
Two significant contracts wins have helped Edinburgh-based Craneware increase revenue for the second half of the year to £22.45m, up 16% from H1's £19.35m.
Profit before tax also increased 16%, from £5.4m to £6.26m for the same period.
The company does the majority of its business in the US healthcare market.
Keith Neilson, CEO of Craneware plc commented, "Our extensive expertise and experience in the US healthcare market means we are well positioned to provide actionable insight for our customers. By combining their financial and operational data in unique ways, our solutions ensure they can continue to thrive in the new era of value-based care."
To read the full article, click here.