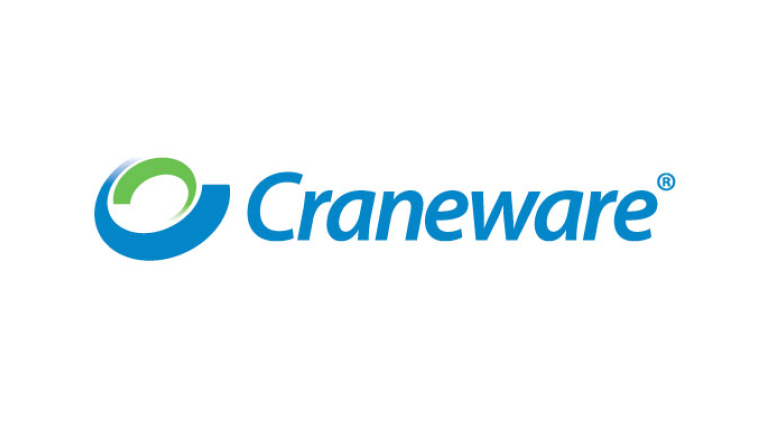 Craneware Highlights Growth Potential as Profits Climb
Edinburgh-based, Cranewares profits rose to $16.9 million which has raised potential for growth for its revenue management software in its core US healthcare market.
The successful rise in profits came after the launch for its cloud-based Trisus platform and the introduction of Craneware Healthcare Intelligence.
 To read the full article, click
here
.