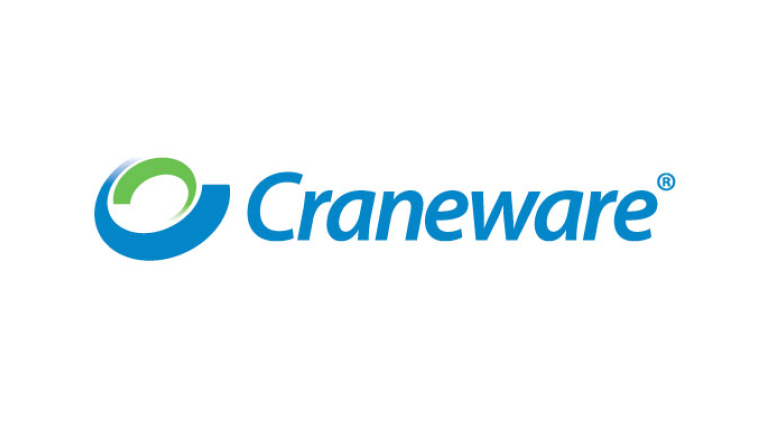 Craneware adds millions to turnover with new US contract wins
Craneware, the Edinburgh-based supplier of solutions for the US healthcare market, has won two significant new contracts with hospital providers in the US, both of which are new customers to Craneware.
The first contract with a large blue chip healthcare provider, sees Craneware's Value Cycle products being deployed across this organisation's 20 hospitals.  Craneware's solutions will be an integral part of this provider's major system change, helping to ensure revenue integrity during the initiative and beyond.  This contract is expected to deliver c$5m of revenue over its initial multi-year term.
The second contract win with an innovative surgical hospital is for the provision of Craneware's suite of products as part of its strategic growth plans, deploying multiple Craneware solutions, including the Trisus Platform and Trisus Claims Informatics. This provider is focused on improving all aspects of its value cycle. This multi-year contract is expected to deliver c$3.5m of revenue over its initial term.
To read the full article, click here.