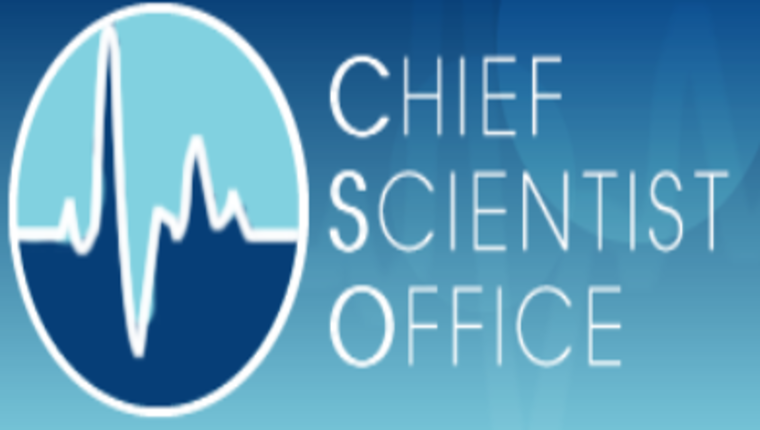 COVID-19 Funding Call
The Scottish Government is making funding available for research aimed at tackling the challenges posed by the current Covid-19 pandemic in Scotland.
The Chief Scientist Office (CSO) will manage this resource to fund studies that allow fundamental science being conducted in Scottish Academic Institutions to be applied to issues arising from the Covid-19 pandemic. The research will draw on the very best science and methodologies in Scotland to address specific issues, with the expectation that studies can start immediately on award of funding and will be completed within 3 – 6 months. CSO can work with successful applicants to help expedite the necessary research governance reviews and to approve fast track ethical opinion to ensure rapid study start-up. Studies will address specific hypotheses through a range of research approaches, including experimental medicine, data science or social science. The outputs from this research will provide timely evidence to inform clinical practice and policy relevant to the current pandemic.
Where support of the NHS for use of resources is required then evidence of the support of the local nodal Health Board, or special Boards (as appropriate) must be provided.
Find out more about the application process, here.