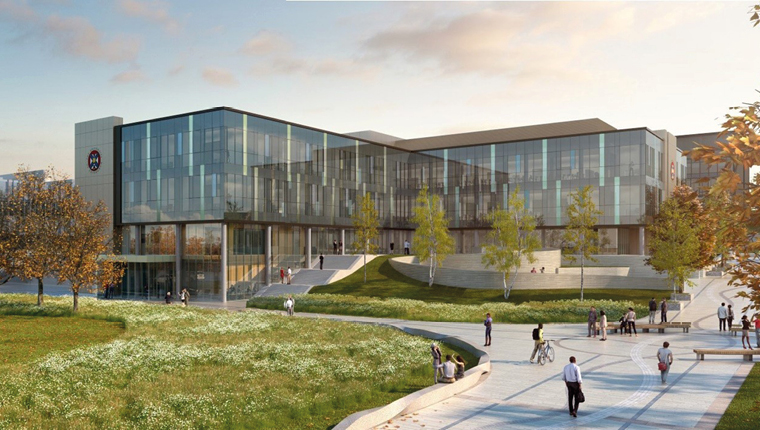 Construction Begins at the Centre of Tissue Repair
The Centre of Tissue Repair (CTR) is expected to be completed in 2020. Together with the Centre of Regenerative Medicine, the CTR will form the Institute for Regeneration and Repair. The centres will work to discover new therapies to repair tissue damage caused by disease and injury.
The CTR will bring together experts from different fields to develop existing research expertise in stem cell biology, regenerative medicine and matrix and inflammation biology to further understanding and promote tissue regeneration and repair.
To read the full article, click here.