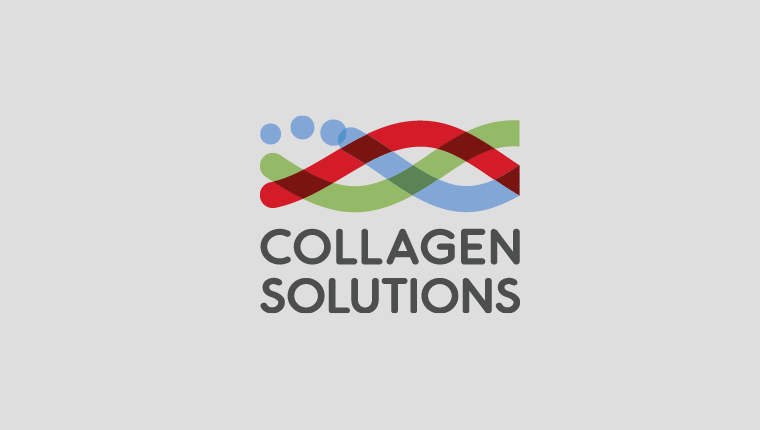 Collagen China bid boosted by distribution deals
Collagen Solutions plc (AIM: COS), the developer and manufacturer of biomaterials and regenerative medicines for the enhancement and extension of human life, announces it has signed distribution agreements with two new Chinese channel partners, Dakewe Biotech Co., Ltd and Shanghai Regenic Biomedical.
The appointment of these channel partners follows the restructuring of the Company's presence in China and the securing of export licences earlier this year. This is in line with the Company's stated strategy to gain more flexibility in engaging with and providing technical support to customers in China, enabling it to take advantage of opportunities within this significant territory.
Dakewe Biotech Co., Ltd was founded in 1999, with headquarters in Shenzhen, subsidiary offices in Beijing, Shanghai, Hong Kong, Guangzhou, Wuhan and Chengdu. Dakewe has over 400 employees serving an existing and growing customer base of over 10,000 also working with over 2,000 sub agents throughout China. Their primary business includes developing and manufacturing of diagnostic reagents and medical devices and the distribution of life science reagents, foreign and domestic scientific instruments and medical equipment throughout China. They will distribute Collagen Solutions' products to the research market and engage in business to business sales to the medical device industry.
Shanghai Regenic Biomedical is a company recently established by an experienced biomedical executive in China with the purpose of selling and distributing collagen-based products to the medical device and regenerative medicine sectors.
Both distributors bring different market access, qualities and advantages, both will be key in the development of Collagen Solutions' sales and distribution channels within China.
Jamal Rushdy, CEO of Collagen Solutions, said: "We have made good progress since our restructuring in China and the addition of these two new channel partners is testament to the growth opportunity for us there. We have been working hard to secure these distribution agreements and with these in place, we are now well positioned to engage further with customers in China. We look forward to working closely with our new distributors and growing our presence in the region."
Learn more about Scotland's regenerative medicine industry here.