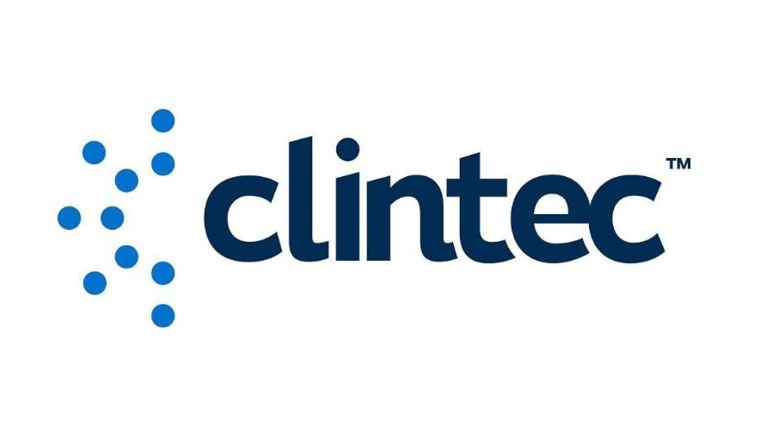 Clintec Open Centre of Excellence at Glasgow Headquarters
Clintec opened the extension to their Glasgow headquarters where they have developed a centre of excellence for clinical research and quality assurance. The new centre has created opportunities for functional outsourcing as well as creating many new jobs in the area.
To read the full article, click here.