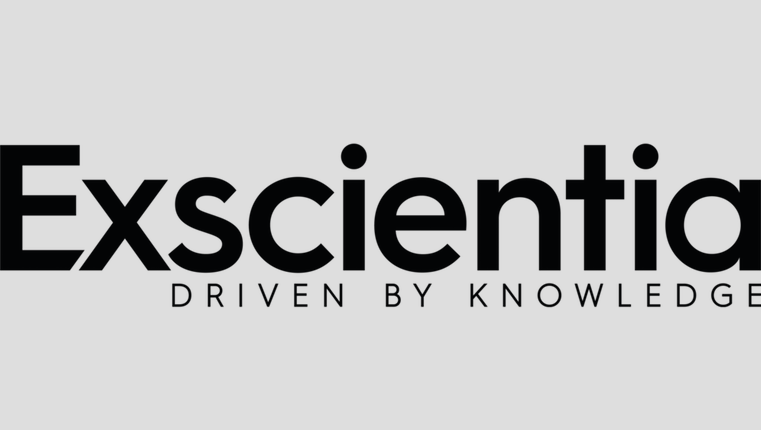 Celgene and Exscientia Enter 3-year AI Drug Discovery Collaboration Focused on Accelerating Drug Discovery in Oncology and Autoimmunity
Exscientia, a world-leading Artificial Intelligence (AI)-driven drug discovery company, announced today that it has entered a three-year AI drug discovery partnership with leading biopharma company Celgene, including an initial $25 million upfront payment and eligibility to receive substantial milestones based on the clinical, regulatory and commercial success of the program. In addition, Exscientia is due to receive tiered royalties on net sales on any product resulting from the collaboration. Exscientia will apply its full-stack AI drug discovery capabilities to the execution of the entire project – from gene to the drug candidate.
The collaboration will use AI to accelerate the discovery of small molecule therapeutic drug candidates for three therapeutic programmes for Celgene in the areas of oncology and autoimmunity.
Exscientia will use its cutting-edge Centaur Chemist™ AI drug discovery platform, which has demonstrated its unparalleled capabilities on multiple projects and its ability to reduce the timelines by at least three-quarters to discover pre-clinical drug candidates. Applying AI to improve the speed of delivery of new treatments for patients is a key goal of this collaboration.
This deal extends Exscientia's list of partnerships with blue chip pharma and biotech companies, with existing collaborations involving Roche, GSK, Sanofi and Evotec, cementing Exscientia's reputation as the partner of choice in the rapidly developing field of AI-driven drug discovery. At the start of this year, the Oxford based Exscientia secured a $26 million Series B investment to expand its capabilities, develop its platform and build its proprietary drug pipeline.
Professor Andrew Hopkins, CEO of Exscientia, commented: "We're incredibly proud to collaborate with Celgene and to sign another partnership with a key industry player, reinforcing our place at the forefront of AI drug discovery. Today, patients can wait more than ten years from initial drug discovery to its availability as a treatment. With autoimmune diseases and cancer rates increasing, the pharmaceutical industry's R&D productivity needs to dramatically improve – and technology is a key part of this. Since our pioneering Nature papers in the field, we have been developing our AI platform on the principle that AI combined with human creativity can significantly accelerate the drug discovery process and thus drastically improve access of new drugs to the market. We're excited to work with Celgene to drive this transformational change in new therapeutic areas."
"We are tremendously excited to collaborate with such leaders in the development and application of AI tools to accelerate drug discovery.  Exscientia have a proven track record of success in this emergent field, and we believe that reducing the number of iteration cycles in optimizing structure-activity and developability relationships through their platform will very favourably impact our ability to deliver high quality development candidates targeting unmet needs in oncology and autoimmunity" says Dr Lawrence Hamann, Corporate Vice President, Chemistry at Celgene.