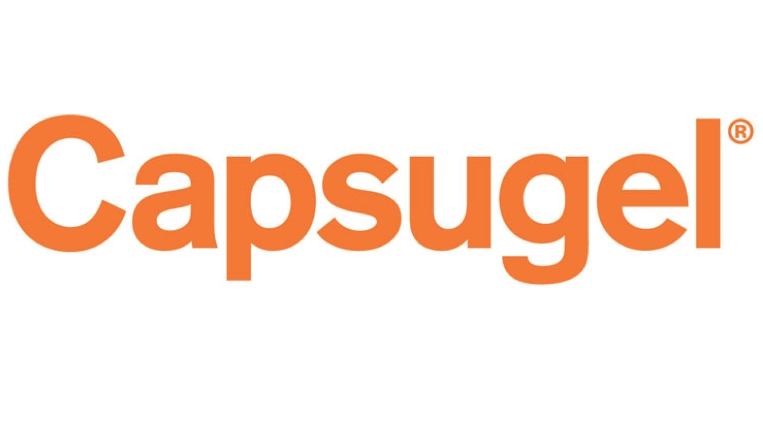 Capsugel Expands Capabilities for Clinical Trial Services at Edinburgh Facility
Capsugel announced that they have expanded clinical trial capabilities as well as increased development and manufacturing capabilities for specialised drug products using liquid-filled hard capsule (LFHC) technology.
The expansion at Capsugel's Edinburgh facility will also include a new isolators for high containment pre-dispensing and compounding, high- and low-shear compounding and holding tanks, an additional high-speed encapsulation machine, a capsule banding unit, and added high-containment capabilities for handling highly potent and cytotoxic compounds at all stages of product development and manufacturing.
To read the full article, click here.