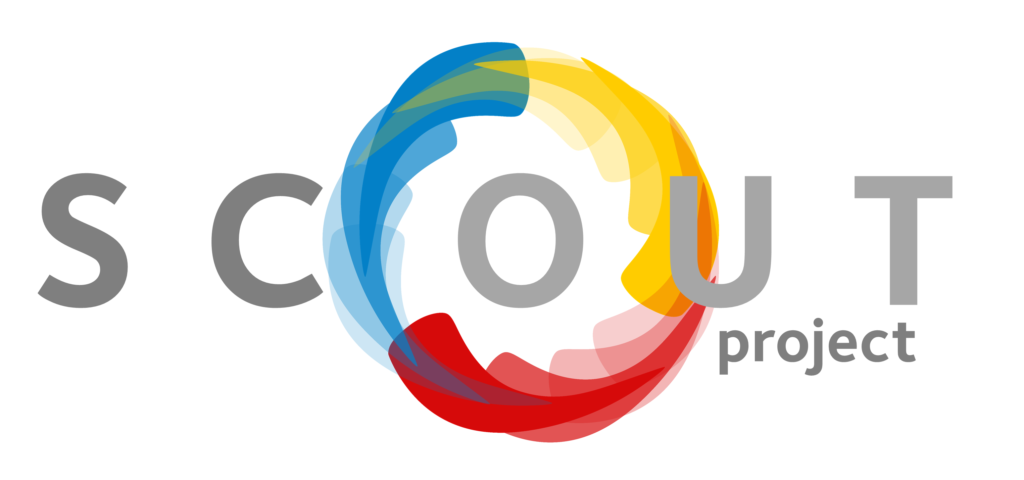 Brian Delighted with SCOUT Project Progress
Just 6 months since its launch, SCOUT Project Manager, Brian McFerran is incredibly pleased with the level of interest and engagement being generated within the Scottish SME community.
SCOUT is a free service which aims to accelerate and de-risk the growth of Scottish SMEs in life sciences, biochemical and chemical supply chain sectors, seeking or developing disruptive technologies. Brian said,
"Having built a great team across the partner organisations of CPI, CMAC Future Manufacturing Research Hub (CMAC) and the Industrial Biotechnology Innovation Centre, (IBioIC), we have wasted no time in getting things off the ground."
Earlier this month, the projects first event was held in the form of an Innovation Forum webinar, with a range of top speakers from industry focussing on lessons we can all learn from the speed in which the Covid-19 vaccine has been developed.
Looking to build on the success of this first event, the team are already planning the next Forum for early March, details of which will be available early in the New Year.  Brian went on,
"The pandemic has been difficult for us all. I am delighted however that the SCOUT project can offer one on one support during what is a very challenging time for the Scottish SME community."
As an example, we are about to engage with Dentherapy Ltd to conduct our first Innovation Integrator, a structured assessment process to help organisations e.g. in getting to market faster, reducing cost or reducing risks by creating a roadmap for overcoming innovation challenges."
Watch a short interview with Dentherapy Ltd CEO, Carol Rafferty here.
Looking ahead to 2021, Brian has words of encouragement for any SME out there, thinking about reaching out and benefiting from the SCOUT Project. "Please don't hesitate, just get in touch. We are here to help and, with the momentum we have created over the last few months, we are looking to engage with as many SME's as possible."