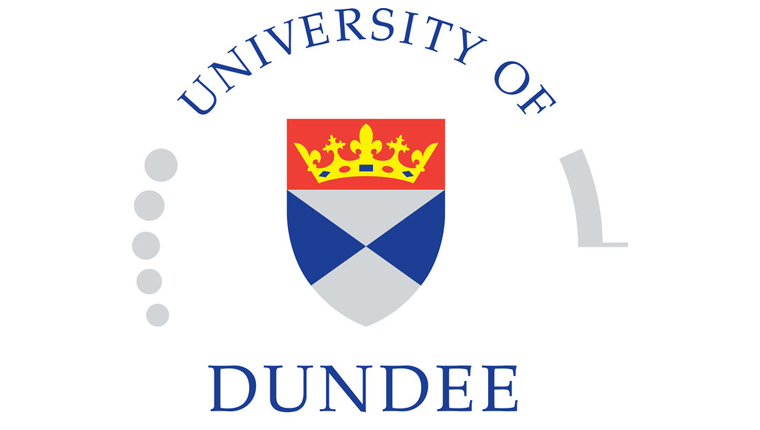 Breakthrough in Parkinson's Research for Scientist at Dundee University
University of Dundee scientists made a breakthrough in their research in to Parkinson's disease. By identifying the structure of the PINK1 enzyme, the scientists were able to identify the structure key to the brain protecting itself against Parkinson's disease.
Dr Miratul Muqit, Wellcome Trust Senior Clinical Fellow and Consultant Neurologist at the MRC Protein Phosphorylation and Ubiquitylation Unit (MRC-PPU) in the School of Life Sciences, co-led the research team with Professor Daan van Aalten at the University.
To read the full article, click here.