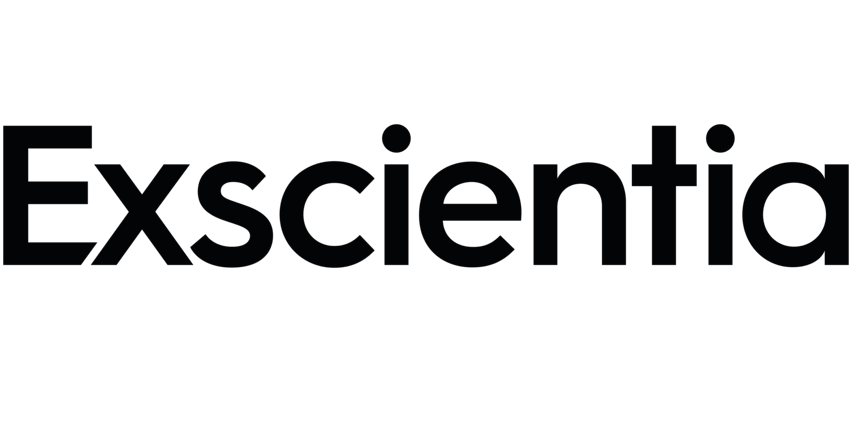 Bayer and Exscientia collaborate to leverage the potential of artificial intelligence in cardiovascular and oncology drug discovery
Exscientia, the leading Artificial Intelligence (AI)-driven drug discovery company, announced that it has entered a collaboration with Bayer AG that aims to accelerate the discovery of small molecule drugs focused on cardiovascular disease and oncology.
Under terms of the agreement, Exscientia will initially work on three projects with targets agreed between both parties. Exscientia may be eligible to receive up to €240 Million, including upfront and research payments, near term and clinical milestones. As part of the agreement, Exscientia may also receive sales royalties.
Professor Andrew Hopkins, CEO of Exscientia, commented:
"We're delighted to collaborate with Bayer, a globally recognised pharmaceutical company. Since our pioneering Nature papers demonstrating the automated design of small-molecules, we have enhanced our platform and exemplified it commercially, by accelerating the discovery of future drug molecules with partners."
Dr. Joerg Moeller, Member of the Executive Committee of Bayer AG's Pharmaceuticals Division and Head of Research and Development added,
"We are driving forward digital transformation in R&D as we believe that digital technologies such as AI can simplify and speed up the discovery and development of new drugs for patients. The collaboration with Exscientia is expected to help us to achieve project milestones earlier and at the same time accelerate timelines by enabling more precise identification of suitable drug targets and lead structures."
As part of this collaboration, Exscientia will apply its Centaur Chemist™ Artificial Intelligence (AI) drug discovery platform to go beyond conventional human endeavour by using its evolutionary computing and deep learning algorithms to discover and optimise novel drug candidates at unprecedented productivity.
Scotland is the ideal location to outsource pre-clinical and/or clinical research, find drug manufacture and formulation expertise and get easy access to a comprehensive supply chain. For more news, see here.