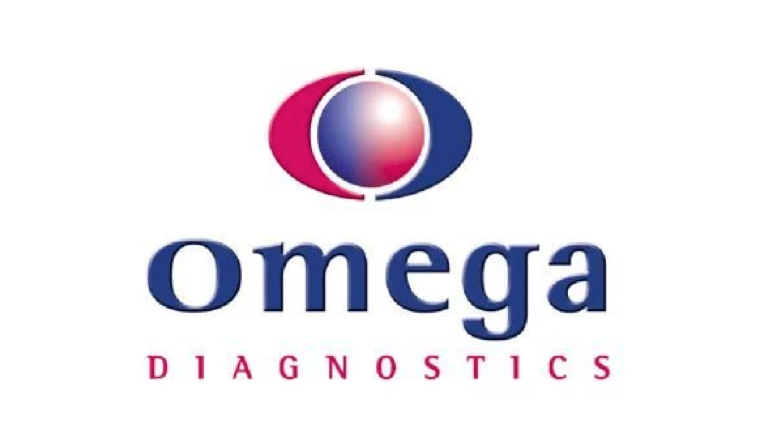 Alva's Omega Diagnostics sees underlying sales grow
Omega Diagnostics, the Alva-based medical testing kit developer, said it had made "significant progress" restructuring its business as it flagged full-year results in line with market hopes.
In a trading update, the group noted that revenues for the year to the end of March 2019 would be around £9.74 million.
While that would mark a 28 per cent decline on the year before, Omega has significantly streamlined its operations having divested its infectious disease business and discontinued its German allergy division.
Like-for-like sales are up by 3 per cent while revenues at the group's core food intolerance business are expected to have risen 7 per cent to £8.05m.
The firm said it was set to post an adjusted loss before tax – before share-based payments and amortisation of intangible assets – of about £300,000 for the year.Omega, whose business is focused on allergies, food intolerance and infectious diseases, told investors: "The board's decisions since the strategic review announced last year have enabled the company to focus on its key growth areas and to achieve delivery targets against development timelines.
Read the full story, here. 
Scotland is home to a large and vibrant medtech industry encompassing more than 250 companies, and with over 9,000 people employed within this sector. Read more about this, here.