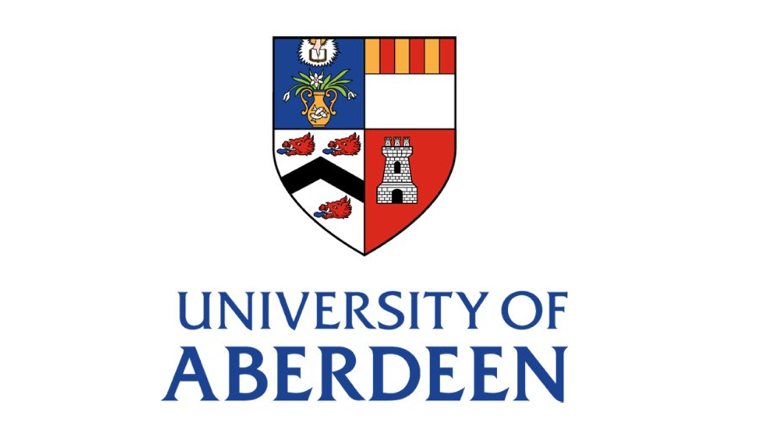 Aberdeen named partners in project to transform health through data science
Researchers at the University of Aberdeen have been named within an important partnership which will receive a portion of a £54 million research fund focussed on using data science to address challenging healthcare issues.
The University of Aberdeen form part of the Health Data Research UK partnership because of its reputation for world-class expertise, its track record in using health data to derive new knowledge, and its close partnership with the NHS and the public to translate research findings into benefits for patients.
University of Aberdeen researchers have been working to use data to understand the mechanisms of disease, target care more accurately to the patients who can benefit most and improve patient experience of healthcare using new technologies.
To read the full article, click here.