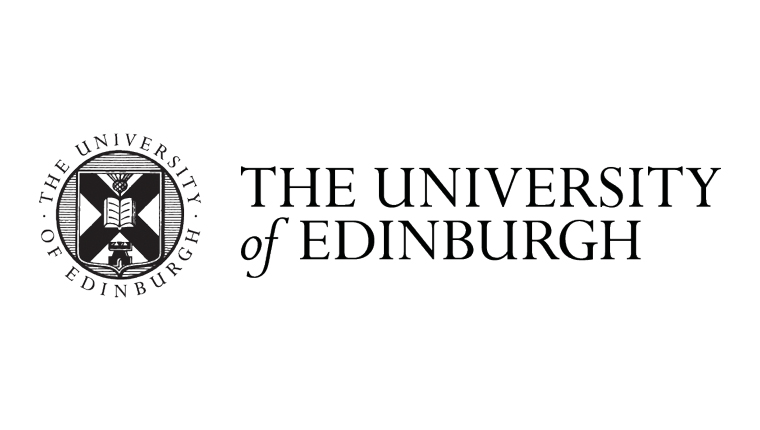 £4m bid to find therapies that prompt tissues to repair
The £4 million project seeks to better understand the environment in which stem cells grow in the body, known as the niche.
Experts will use their findings to design new therapies that mimic this environment, in order to stimulate repair mechanisms in tissues damaged by disease or injury.
Researchers at the University of Edinburgh are leading the collaboration, called the UK Regenerative Medicine Platform (UKRMP)-Engineered Cell Environment Hub. Teams hope to work with industry partners to test potential therapies in clinical trials.
The project – led by the University's Medical Research Council Centre for Regenerative Medicine – includes experts at the Universities of Cambridge and Birmingham, King's College London and UCL (University College London).
To read the full article, click here.