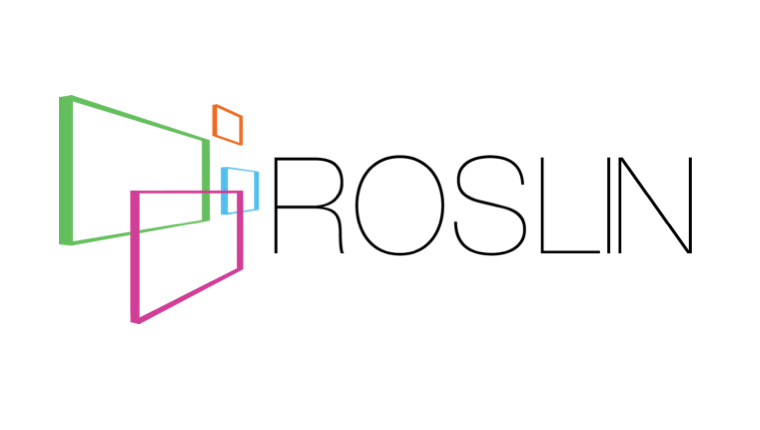 Scientists on brink of overcoming livestock diseases through gene editing
Prof Eleanor Riley, director of the Roslin Institute in Edinburgh, said new techniques will soon allow breeders to genetically engineer disease resilience and, in some cases, immunity into pedigree animals, saving farmers millions of pounds a year.
Roslin, one of a handful of sites in the world with the capacity for both gene editing and running animal trials, recently announced it had made pigs that appear to be completely immune to Porcine Reproductive and Respiratory Syndrome Virus (PRRSV), also known as blue ear disease, which costs the swine industry £120m a year in pig deaths and expensive biosecurity. In a separate trial, Roslin is testing pigs designed to be resistant to African swine fever, a highly infectious disease that has recently swept across the Baltic countries and into Poland, causing alarm among farmers.
Riley, who took over as director in September, said the PRRSV-resistant pigs could be approved for use on farms within three to five years, if a trial that has just finished involving a dozen pigs confirms the animals are immune. The disease causes breathing problems and leads to stillbirths and stunted offspring when sows are infected. "Globally this is the most significant pig disease," Riley said.
The advance came after scientists identified the pig gene that encodes the receptor on the surface of cells that the virus binds to to gain entry. By removing a tiny section of this gene, this doorway for the virus to enter cells is removed, and initial trials suggest the pigs made at Roslin are entirely resistant to PRRSV.
To read the full article, click here.