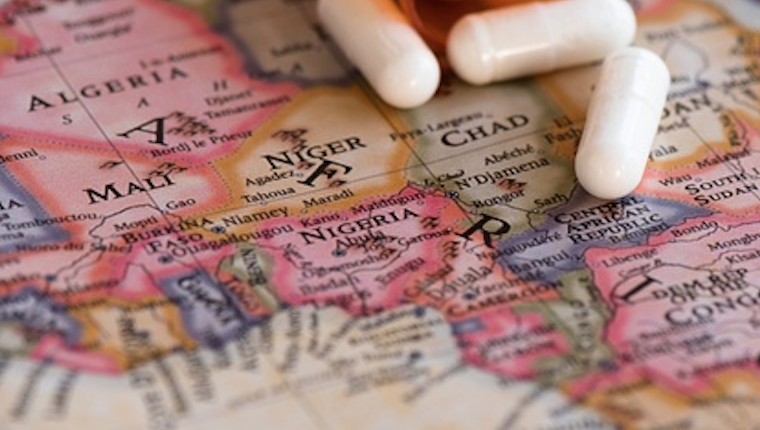 £12 million in grants to tackle superbugs in a global context
Excellent news for four UK universities as they are awarded multimillion pound grants to conduct interdisciplinary research into the biological, social, cultural and economic drivers behind the development of antimicrobial resistance (AMR) in low and middle income countries (LMICs)opens in new window. This is especially noteworthy for the life sciences sector in Scotland with St Andrews University and The University of Glasgow amongst the four universities to be awarded.
The AMR in a Global Context Consortia awards, totalling £12 million, have been jointly funded by the cross-research council AMR initiative and the National Institute for Health Researchopens in new window's (NIHR) Global Health Research Programme. The winning consortia also led by teams at the University of Bristol and the Liverpool School of Tropical Medicine are the result of a raft of innovative development awards and workshops to improve capacity and collaboration in both the UK and partner countries.
To read the full story, click here. 
To find out more about Scotland's access to leading world research, click here.