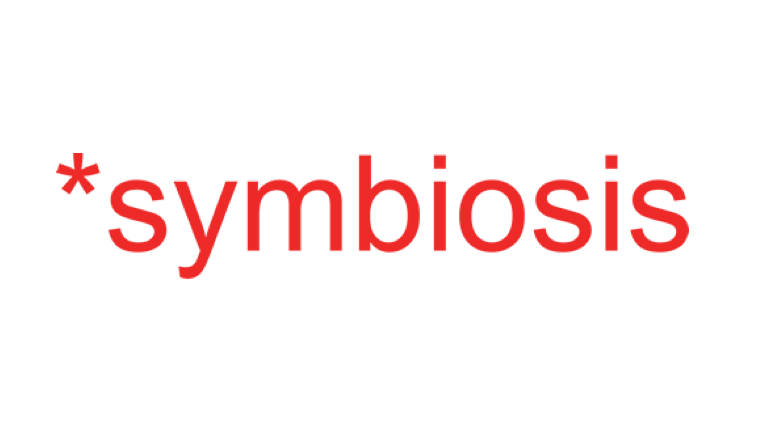 Symbiosis awarded £1.9m Innovate UK Grant
Cobra Biologics and Symbiosis awarded £1.9m ($2.5m USD) Innovate UK Grant Funding from the Health and Life Sciences Programme, will be used to develop world-leading capabilities in drug substance and drug product viral vector production for gene and immunotherapy.
Cobra Biologics (Cobra), an international contract development and manufacturing organisation (CDMO) of biologics and pharmaceuticals, and Symbiosis Pharmaceutical Services (Symbiosis), a contract manufacturing organisation (CMO) specialising in sterile Fill Finish, today announced that they have been awarded a 16-month collaborative grant of £1.9m from Innovate UK. The grant will position the partner companies as globally recognised centres of excellence in the field and firmly establish commercial viral vector manufacturing capabilities within the UK.
The project will also support a larger investment in the production capabilities of both companies, streamlining and de-risking the manufacturing of viral vector products through operational and commercial alignment. The resulting supply chain offering will support the clinical and commercial ambitions of drug developers, leading to more innovative gene and immunotherapy medicines reaching patients.
Peter Coleman, Chief Executive at Cobra Biologics, said: "Cell and gene therapy products are showing tremendous potential in the treatment of patients. The successful development and production of viral vectors to deliver these therapies is critical to the success of these products. I am looking forward to working closely with Symbiosis to help establish the UK as world leader in this exciting field."
Colin MacKay, Chief Executive of Symbiosis, added: "We are delighted to be working with Cobra on this project with the aim of developing a UK-based supply chain to both facilitate and accelerate the successful clinical and commercial manufacture of viral vectors. Our well-established track record in viral vector fill finish for clinical trials positions Symbiosis alongside our partner Cobra in building drug development for shared clients and the UK's burgeoning capabilities in the field of advanced therapy manufacturing."
Dr Ian Campbell, Director of Health and Life Sciences, Innovate UK, said: "The UK is at the forefront of research into these new therapies, but there is a global shortage in viral vector manufacturing capacity and we need to act to take advantage of the commercial opportunities. Innovate UK funding for this vital project can help boost this sector and meet the needs of patients in the future."
Mark Winnington, Economic Growth Leader of Staffordshire County Council commented: "Staffordshire is fast becoming a leading location for innovation and the work that Cobra Biologics does clearly demonstrates this. The company is located at Keele Science and Innovation Park – the county's flagship site for key sectors like engineering and biomedical industries. It is fantastic news that Cobra Biologics' joint investment project has been awarded this substantial grant from Innovate UK which is testament to the high regard with which the company is held. We are pleased to be home to a global leader in this field."
To read the full article, click here.