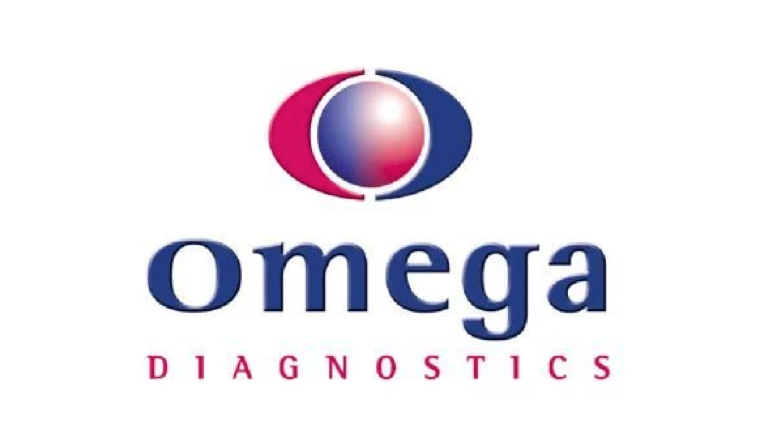 Stamp of Approval for Omega Diagnostics
Scottish life sciences company Omega Diagnostics has been boosted by a European stamp of approval for a product aimed at diagnosing allergies.
The Alva-based company focused on allergies, food intolerances and infectious diseases, said it has CE-Marked its first allergy screening test to be run on the IDS-iSYS automated platform.
Omega's assay test uses a mix of five different single allergens and is the first mix in a planned programme to develop a range of mixes to help efficiently diagnose the causes of patient allergies.
Colin King, Omega's chief executive said milestone "further demonstrates our excellent development capability".
Read the full story, here. 
Scotland's Medical Technologies sector has A dynamic, industry-led support network – including R&D centres of excellence, product design centres and specialist research pools, find out more about this here.