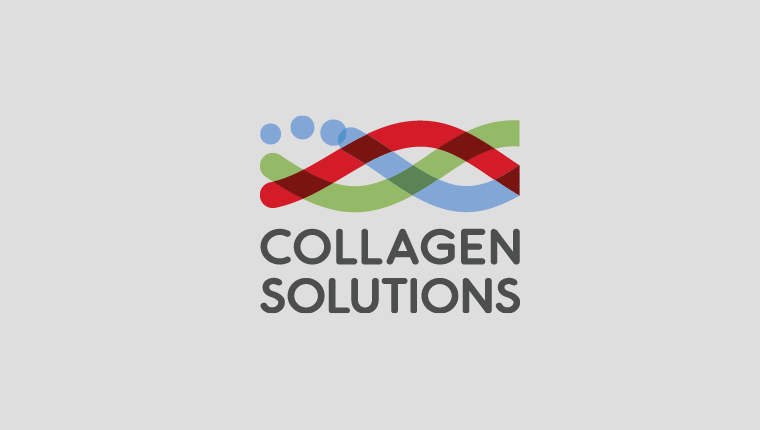 Sale of Strategic Investment in Jellagen
Collagen Solutions plc (AIM: COS), the developer and manufacturer of biomaterials and regenerative medicines for the enhancement and extension of human life, announces that it has sold its stake in Jellagen Ltd ("Jellagen") for approximately £215,000 in a private transaction.
Jellagen is a private marine biotechnology company founded in 2013 focused on developing collagen biomaterials from jellyfish. Collagen Solutions had held a minority equity position in Jellagen since 2014 and also collaborated on technology development. The transaction to sell Collagen Solutions' shares in Jellagen followed the most recent investment round in Jellagen in which the Company did not participate.
Jamal Rushdy, CEO, commented, "We remain interested in Jellagen's progress as it continues to develop its jellyfish collagen cell culture products for the research markets, and our decision to divest our shares does not preclude future potential opportunities to collaborate with Jellagen. We are pleased with our return on this investment, which we can use to further support our own growth opportunities."
Scotland offers a truly world –leading scientific expertise, access to state of the art research facilities, a pool of highly skilled personnel and a growing cluster of innovative bioscience companies. Find out more about this, here.