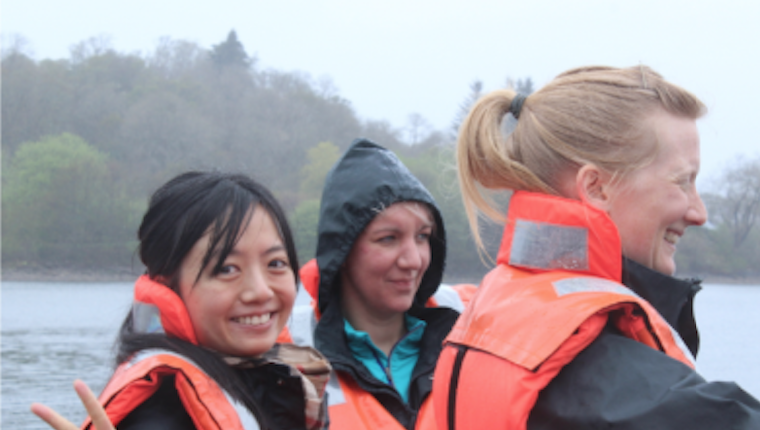 SAIC announces PhD programme worth over £500k
Opportunities to grow in the life sciences sector in Scotland continue to arise, at Aquaculture UK 2018, SAIC announced a new skills initiative and PhD projects worth over £500,000. For the first time, SAIC will fund four PhD positions, each tackling an area of priority research for the industry.
This forms the first suite of SAIC PhDs as part of a skills initiative closely allied with industry requirements. Three of the PhD projects will focus on fish health issues and one addresses the needs of mussel farmers, creating collaborative partnerships between academia and industry.
Learn more about Scotland's skilled and dynamic work force here. 
Find out more about how you can be part of it via this fantastic PhD opportunity here.