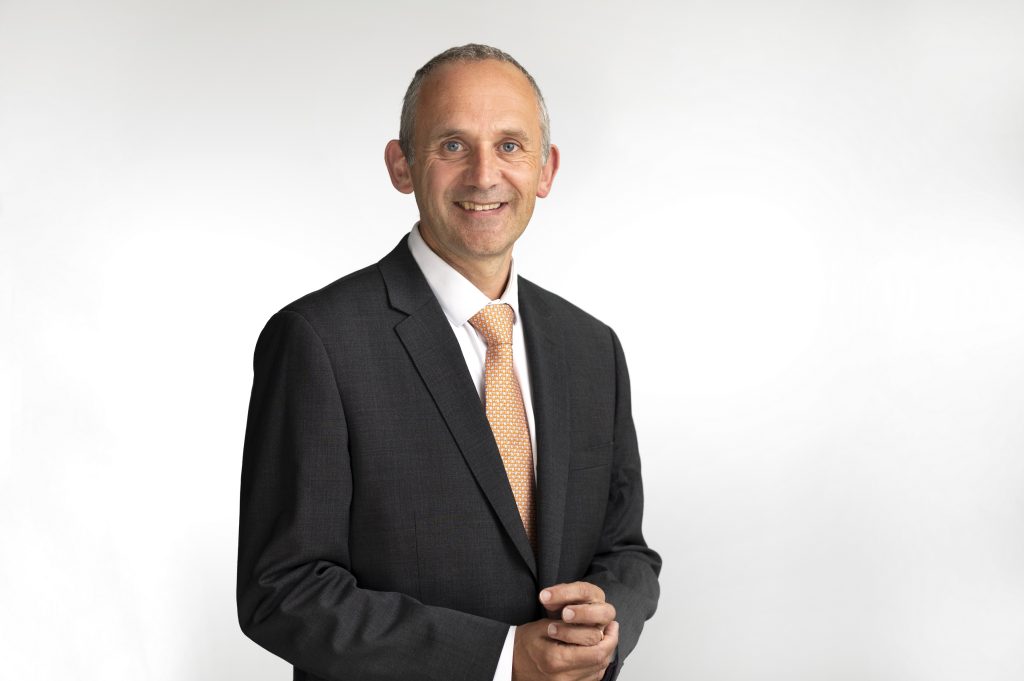 Publishing of the Campbell Report – Blog by Ian Campbell, Chief Business Officer, Life Arc
The Campbell Report: a roadmap to investment for health innovation life sciences and healthtech, The Campbell Report: A Roadmap to Investment for Health Innovation Life Sciences and Healthtech in Scotland was published earlier today.
Background
I was delighted to be asked by the Scottish Government to work with my colleagues from across the health innovation life science and healthtech ecosystem to look at how we can attract increased levels of private investment.  The publishing of Scotland's first Global Capital Investment Plan, Investing with Purpose, and Scotland's Technology Ecosystem Review by Mark Logan – not to mention the health and economic context of the Covid-19 pandemic – means that the opportunity for developing a single, connected and collaborative national cluster to support continued growth has never been greater or more necessary.
An Investment in Life Sciences Working Group was established earlier this year with representation from the investor community, academia, industry, trade bodies, the third sector and the public sector.  Over the past few months, the group has been collecting evidence and engaging with our colleagues from across the ecosystem. Our aim has been to build consensus around recommendations to help the sector continue to flourish by further enhancing the conditions for investment.
The focus of the Group has been on investment for scaling companies, recognising the potential for start-ups and scale-ups to be our engines of innovation and anchors of future industry.  The ambition is for Scotland to become the fastest growing health innovation life science cluster in Europe.
 Recommendations
There are 18 recommendations in the final report covering different parts of the ecosystem.   It is our view that these will deliver impact in areas where there is greatest opportunity to build a national health innovation cluster and significantly improve the conditions for investment. I am grateful to everyone who has participated to get us to this stage.
Below is a high level summary of the recommendations:
1-3 are focused on building a national cluster; which includes developing an international digital platform, building a net zero infrastructure and commercial real estate pipeline and developing a prospectus to signpost innovation and commercialisation opportunities.
4-10 are centred around the enabling conditions for companies to scale and flourish; which focus on the review of public sector support, recruitment and retention of talent, building relationships with key investors, entrepreneurial programmes, graduate placements and start-up activity support.
 11-18 are designed to support innovation and commercialisation; through developing a globally visible digital platform for IP, providing support for SMEs with navigating regulatory pathways, enhancing innovation in health and care services and reviewing the commercialisation landscape to support access to key markets.
Next steps
The Working Group is now looking to turn recommendations into actions and continue to work with colleagues across health innovation sectors and investors to deliver.  As industry experts your support in delivery will be crucial for achieving our ambitions for health innovation in Scotland.  If you would like to find out more or help shape delivery, please get in touch with us by emailing  InvestmentFinance@gov.scot