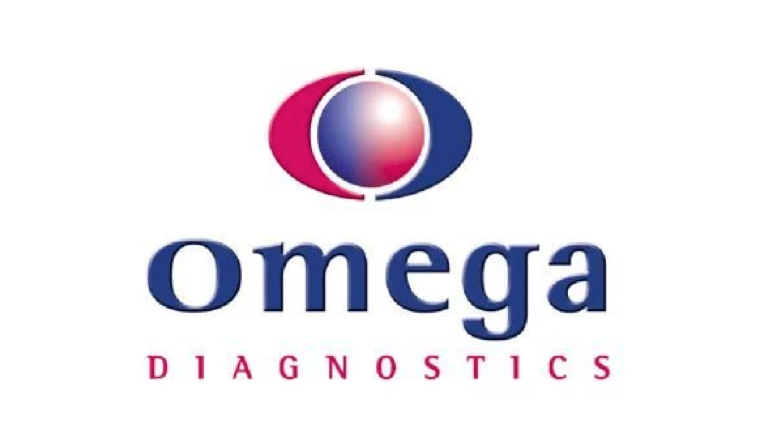 Omega Diagnostics Group Plc – Memorandum of Understanding COVID-19 Consortium
Omega (AIM: ODX), the medical diagnostics company focused on CD4, food intolerance and allergy testing announces that it has signed a Memorandum of Understanding ("MOU") with three other companies from across the UK, in conjunction with the University of Oxford to form the UK Rapid Test Consortium ("UK-RTC") in order to jointly develop and manufacture a COVID-19 Point of Care antibody test as part of the Government's five pillar national testing strategy for COVID-19.   
The UK-RTC, which was announced by the UK Government yesterday, comprises Omega, Abingdon Health Limited, BBI Solutions Limited, CIGA Healthcare Limited, and the University of Oxford (the "Parties") and was formed at the request of the UK Government to support the development and manufacturing scale-up of a COVID-19 lateral flow antibody test ("COVID-19 Rapid Test") to determine whether people have developed immunity after contracting the virus.
The MOU is for an initial period of six months and the Parties will collaborate to utilise their combined lateral flow test design and manufacturing expertise to optimise the design for potential accelerated scale-up to manufacturing of the COVID-19 Rapid Test.
Once the COVID-19 Rapid Test reaches design freeze, then the specification and standard operating procedures will be shared with each party of the consortium to enable manufacturing and/or assembly to be undertaken at each site, including at Omega's manufacturing facility in Alva, Scotland, according to capability.
Colin King, CEO of Omega commented: "We are delighted to be part of this consortium and to support the Scottish and UK Governments' efforts to combat the Coronavirus pandemic and look forward to using Omega's manufacturing knowledge and capabilities in supporting and furthering this objective."
The information communicated in this announcement is inside information for the purposes of Article 7 of EU Regulation 596/2014.