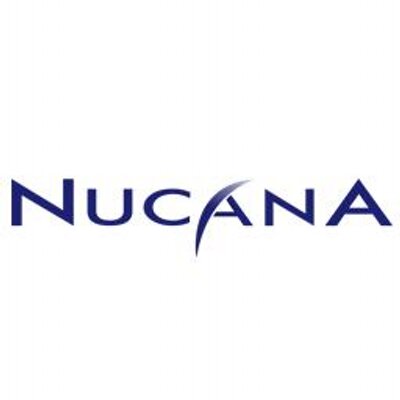 NuCana announces promising Clinical Data
NuCana Announces Promising Clinical Data at ASCO GI on NUC-1031 (Acelarin®) as Front-Line Treatment of Advanced Biliary Tract Cancer.
The analysis of the Phase Ib multi-center, open label study showed that Acelarin, when combined with cisplatin, achieved high response rates and was well-tolerated in front line advanced biliary tract cancer.
Read the full report here.