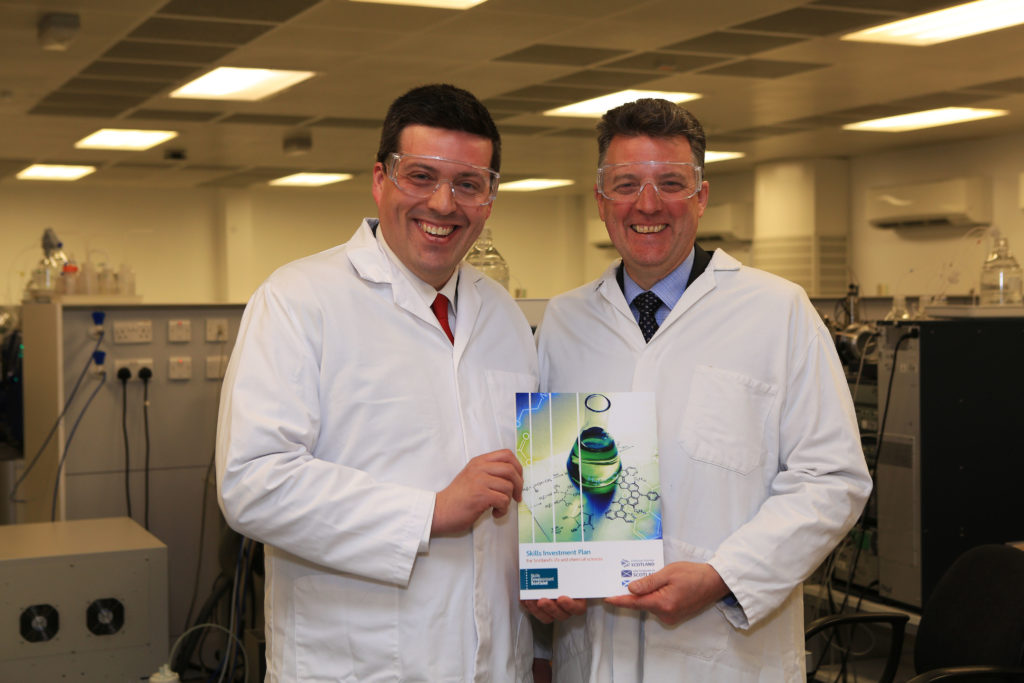 New plan puts work-based learning at the heart of Life and Chemical Sciences
Skills Investment Plan focuses on practical training and industry knowledge
Businesses in Scotland's Life and Chemical Sciences industries have launched a new plan to attract the workforce needed for growth and innovation.
The Skills Investment Plan for Scotland's Life and Chemical Sciences Sector features a series of measures aimed at helping employers address skills shortages, access training, raise the profile of careers in the industry and improve practical experience.
Facilitated by Skills Development Scotland (SDS), measures include developing the use of work-based learning within the sector, encouraging greater use of apprenticeships amongst employers to attract new talent and develop existing staff.
To mark the launch of the plan, Life Sciences firm Charles River Laboratories welcomed Minister for Employability and Training, Jamie Hepburn, to its site at Tranent in East Lothian, to meet with staff including some of the firm's Modern Apprentices.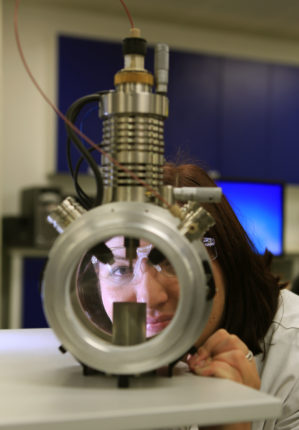 Employability and Training Minister Jamie Hepburn said: "With a highly-skilled workforce and companies at the cutting edge of research and innovation, Scotland already enjoys a global reputation in the Life and Chemical Sciences sector.
"We have ambitious targets for the future of the sector, however these can only be achieved by building and nurturing a pipeline of talent that meets the needs of employers.
"That is why we have developed a collaborative approach across government, industry and academia to help realise our ambitions. This Skills Investment Plan, which has been designed in partnership with industry, aims to deliver success and achieve our ambitious growth targets."
Charles River Laboratories employs nearly 1000 people across Scotland. It currently has 10 Modern Apprentices and has plans to recruit a further six.
Corporate Senior Vice-President Brian Bathgate said: "Employers of all sizes in the Life and Chemical Sciences sectors need to attract and retain people with the right blend of technical skills and soft skills to meet their growth ambitions.
"This means far more than simply recruiting the right university graduates. It's about the sectors offering a diverse range of entry routes encouraging more people to consider a career in these industries, and providing career development for those already in work.
"This reflects the approach being adopted by Charles River Laboratories, and involves engaging with potential new entrants from school-leavers through to PhD level."
The plan aims to build on the achievements of two Skills Investment Plans launched for each of the sectors in 2014.
It is forecast that Scotland's Life and Chemical Sciences sectors will need an additional 3,800 workers by 2027. Companies are reporting the need for more recruits in areas including engineering, digital skills, regulation and compliance, and advanced manufacturing.
Alistair Cameron, managing Director of Chemical Sciences firm Scotmas and Co-Chair of the Life and Chemical Sciences Working Group said: "We must continually react to the skills challenges that exist by ensuring that we provide the right people with the right blend of skills and expertise at the right time for our industry.
"That includes addressing specific skills shortages whilst developing pathways so companies can recruit and develop experienced people as well as new entrants.
"It is industry itself which will take the lead in this work, creating more jobs, more investment, and a stronger, more sustainable Scottish economy."
In addition to encouraging employers to take on Modern Apprentices, the plan aims to increase the number of Foundation Apprenticeships, offering senior school pupils the chance to gain an industry-recognised qualification, and to develop Graduate Apprenticeships, combining academic knowledge with practical learning up to Master's Degree-level.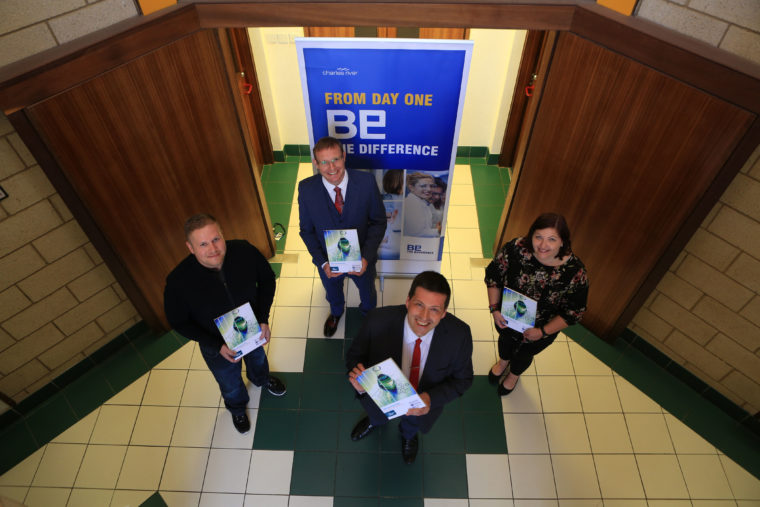 Gordon McGuinness, Director of Industry and Enterprise Networks at SDS, said: "Developing a broader range of pathways is essential to the Life and Chemical Sciences industries if employers are to source the skills they need for future growth.
"That ranges from increasing the number and range of apprenticeships in both sectors to boosting the profile of Life and Chemical Sciences amongst potential new entrants, and ensuring those already working in the sectors have the opportunity to develop their career through practical and industry-relevant training.
"The Skills Investment Plan provides a framework for achieving this, and SDS will continue working with employers of all sizes in the sector to help meet their skills needs."
The Skills Investment Plan for Scotland's Life and Chemical Sciences Sector is available to download at www.skillsdevelopmentscotland.co.uk/media/44645/life-and-chemical-sciences-sip-digital.pdf