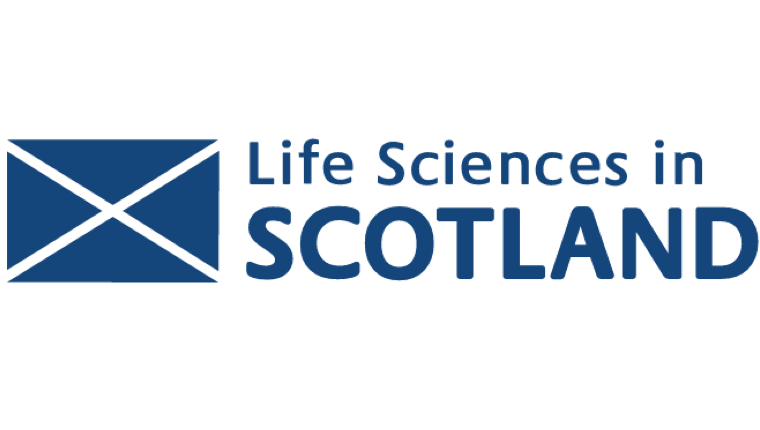 New Chair for Life Sciences Scotland Industry Leadership Group
After 6 years as Chair of the Industry Leadership Group for Life Sciences in Scotland, Dave Tudor is stepping down. Dave took over in 2016 from John Brown and has worked tirelessly to align and connect all parts of the life sciences sector to deliver against the ambitious targets set out in the strategy, to increase the industry contribution to the Scottish economy to £8bn by 2025.
Dave said, "It has been my pleasure to work with the members of the Industry Leadership Group and partners across industry, government, NHS, academia and the enterprise agencies to achieve so much for the sector in Scotland. We have raised the profile of life sciences Scotland both at home and abroad, including through the growth of the annual conference and the awards dinners and supporting the Internationalisation agenda.  We also worked closely with Scottish Government colleagues around the single national formulary for Scotland and responded to the unprecedented pressures presented by the COVID pandemic. I am delighted to hand over the role of Industry Chair to Mark Cook who I am sure, will apply his skills and expertise to lead the ILG through the new challenges and opportunities ahead."
Dave will be replaced by Mark Cook, Director of Government Affairs and Integrated Health Solutions at Medtronic and the current vice-chair of the ILG. Mark has spent 25 years in roles within the health sector including biologicals/pharmaceuticals, medical technology and consultancy. His current role within Medtronic includes determining the direction in areas such as strategy, government relations policy plus working specifically on the implications of BREXIT for the UK and individually within the devolved nations, as well as issues surrounding regulation and trade.
Mark Cook said.  "I am delighted to take over the role as co-chair of the Life Sciences ILG at such a dynamic and vibrant time for our sector. The goal of £8 Billion by 2025 is in sight and the benefits to Scotland of achieving it are massive to both our industry, economy and population. I wish Dave all the very best as he steps down from the role he has held since 2016."
The next meeting of the Industry Leadership Group is 2nd February 2022