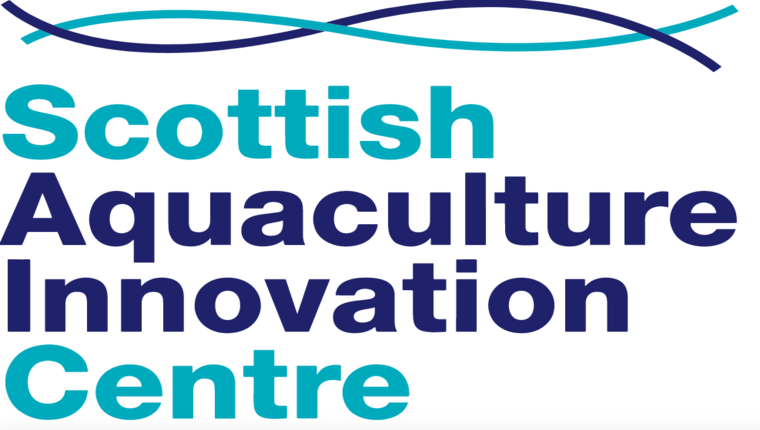 Moredun Aquaculture team receives funding for Salmon Health projects
Scientists in the Aquaculture Research Group at Moredun have received funding for two collaborative research projects funded by the Scottish Aquaculture Innovation Centre. The first project seeks to develop an orally delivered efficacious sea lice vaccine, based on exploiting knowledge of salmonid mucosal immunity and sea louse biology, and utilising innovative delivery methods for oral vaccines.
The second project is focussed on Cardiomyopathy Syndrome (CMS), a viral disease which has a major impact on salmon production. Early diagnosis of this virus is important, and this project looks to identify fish cardiac disease biomarkers and develop a serological test for early diagnosis of CMS in salmon.
Dr Kim Thompson who heads the Aquaculture Research Group at Moredun commented:
"We are delighted to be involved in these important collaborative projects which seek to address areas of major concern for salmon farmers."
For more Aquaculture news, please see here