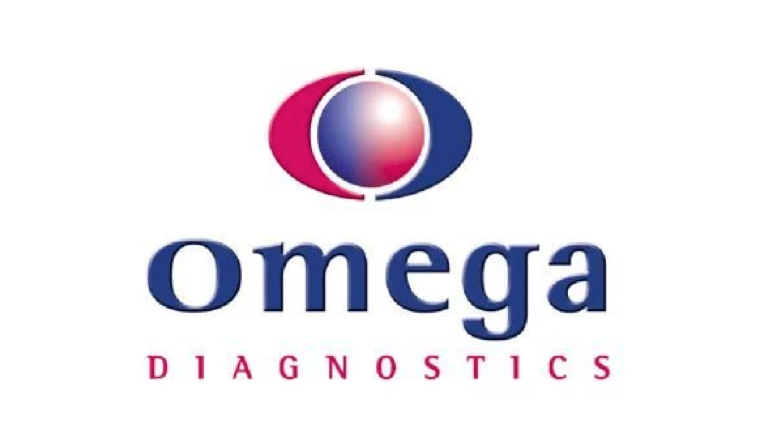 Life sciences firm Omega Diagnostics hits HIV product milestone
Medical diagnostics firm Omega today said it had hit a key milestone in the development of a test for identifying advanced HIV disease.
The Alva-based company said that results from feasibility testing for its VISITECT CD4 "show acceptable performance against design goals". They have now progressed to the next phase of development of the product.
Colin King, chief executive of Omega commented: "I am pleased to report we have achieved this key milestone as promised and that our product aligns with our design specifications."
He said that VISITECT CD4 "is crucial in managing patients with advanced diseases" and one that the non-governmental organisation community are keen to see brought to the market."
In April, Omega said it had appointed its first dedicated distributor for CD4 in Nigeria, a country with an estimated 3.2 million people living with HIV.
To read the full article, click here.