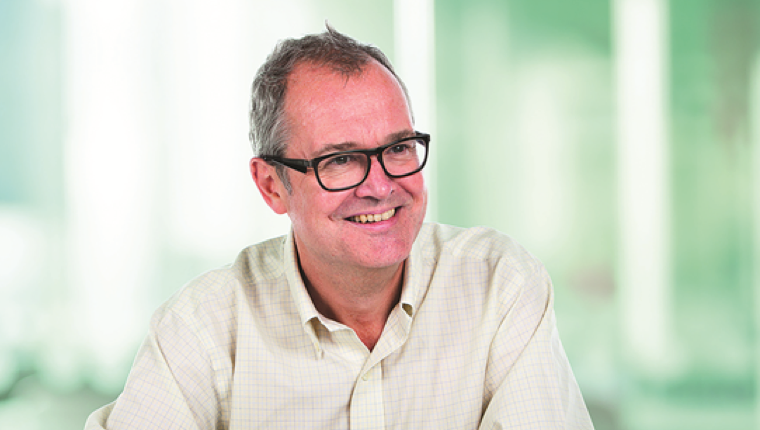 GSK Head of Research Confirmed as New Government Chief Scientist
Patrick Vallance, head of research and development at GlaxoSmithKline (GSK) and former head of medicine at University College London, has been confirmed as the government's new chief scientific advisor. Having joined GSK in 2006 as head of drug discovery, Vallance was later appointed as head of research and development in 2012.
Patrick Vallance will take up his new post in spring 2018.
To read the full article, click here.