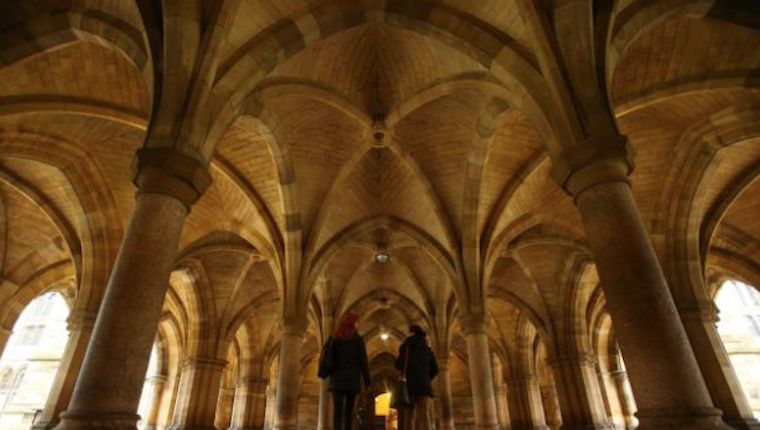 Glasgow University spinout Causeway Therapeutics secures £1.3m to develop new musculoskeletal treatment
TENNIS elbow and other soft tissue injuries including damage to tendons – collectively known as tendinopathies – could be treated more quickly and cost-effectively after a University of Glasgow spinout company received a £1.3 million grant to develop a new "fast-track" treatment.
Causeway Therapeutics has developed TenoMiR, which switches off disease pathways, restoring tendon function and structure, and reducing the need for lengthy periods of physiotherapy. The company will use the new grant, from Innovate UK, to begin Phase 1 human trials in 24 patients early next year.
Tendinopathies account for between 30-50% of all sporting injuries and cost the NHS an estimated £250m per year. It is estimated that 11% of one billion people in the US and Europe will suffer from some form of tendinopathy during their lifetime.
To read the full article, click here.