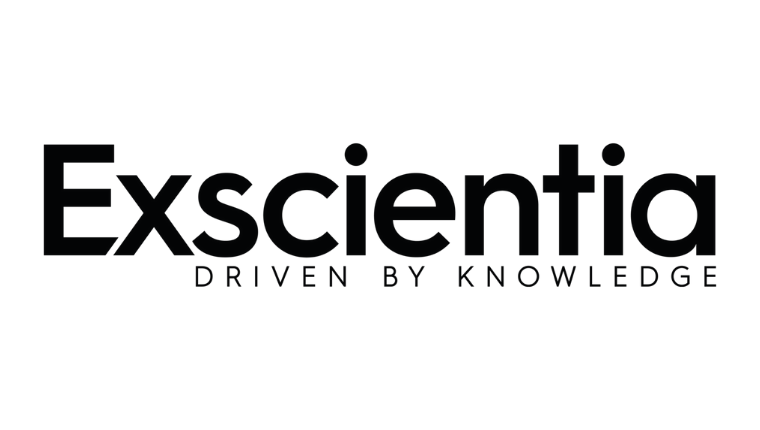 Exscientia Enters Broad Rare Disease Drug Discovery Collaboration with Rallybio
Joint venture will initiate drug discovery programs targeting rare diseases using AI
Exscientia, a world-leading Artificial Intelligence (AI)-driven drug discovery company, announced today that it has entered into a collaboration with Rallybio, a U.S.-based drug development company, which aims to transform lives of patients with rare diseases. The collaboration will combine Exscientia's AI drug discovery platform with Rallybio's expertise in rare disease drug development to accelerate the discovery of small molecule drug therapeutics for undisclosed rare disease indications.
It is estimated that there are between 7,000 and 8,000 rare diseases, which affect 25 to 30 million Americans and 30 to 40 million European Union citizens. These diseases pose unique challenges to the healthcare systems around the world because they require specific medical expertise and significant drug research, diagnostic and screening capabilities in order to treat these patients.
Alongside the team of world-class scientists from Rallybio, Exscientia will apply its cutting-edge, Centaur Chemist™, AI drug discovery platform to design pre-clinical drug candidates for the joint venture, RE Ventures, owned equally by Exscientia and Rallybio. The financial details of the collaboration are not disclosed.
"There is a huge potential for artificial intelligence to revolutionise and democratise rare disease drug discovery. AI can fast track, simplify and lower the price of research and we are thrilled to be partnering with Rallybio to achieve this. The future of drug discovery in rare diseases is to be able to address the need for precision engineered drugs at scale and our collaboration with Rallybio is the first step in this direction," said Andrew Hopkins, CEO of Exscientia.
"Our joint venture brings together Exscientia's industry-leading AI drug discovery capabilities with Rallybio's expertise in rare disease drug development," said Steve Uden, Chief Operating Officer of Rallybio. "We believe this collaboration will accelerate the development of life-transforming therapies for patients suffering from severe and rare disorders."