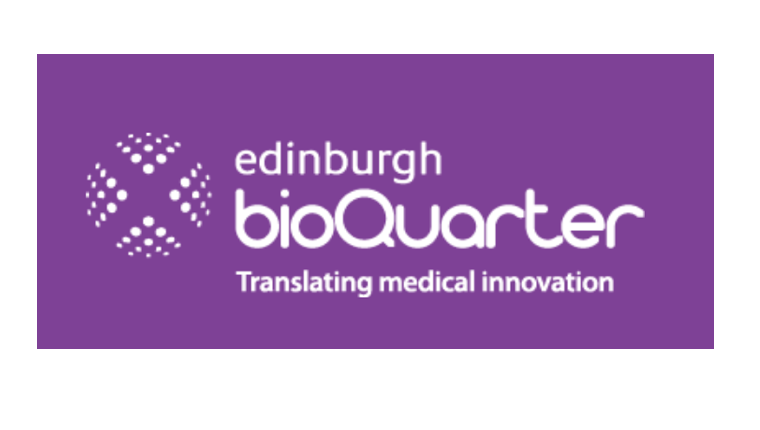 Edinburgh BioQuarter Director Announcement
It has been announced that Hans Möller will leave his postition as Director of Edinburgh BioQuarter. Due to family circumstances Hans has decided to return home to Stockholm, Sweden.
Work is underway to appoint a replacement with an announcement expected in the next few weeks. Hans will continue in his position until July 2018, when he will then take up a post on the newly established Edinburgh BioQuarter Advisory Board.
Hugh Edmiston, Chair of the Edinburgh BioQuarter Strategy Board, said: "I am disappointed to have to announce that Hans will be leaving his post as Director. We all understand why he has made this decision, and as Chair of Edinburgh BioQuarter – a place with health and wellbeing at its core – we all accept that family must come first.
"I would like to thank Hans for his efforts over the past eight months. His experience has proved to be extremely valuable in helping us to realign our strategic direction and, as such, he has played a key role in developing a new business plan.
"We must now look ahead positively and build on the good work which has been achieved in a relatively short space of time. We are looking to make a new appointment as we enter a very exciting stage in the growth and development of Edinburgh BioQuarter."
To read the full article, click here.