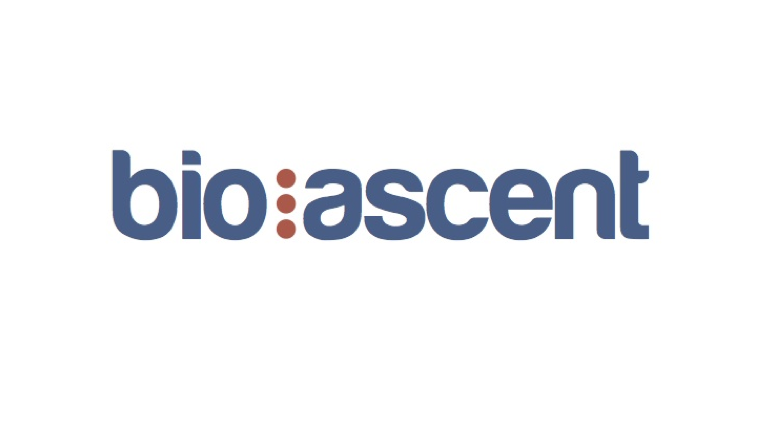 BioAscent Establishes Integrated Drug Discovery Services Offering
BioAscent Discovery Limited has announced the launch of a comprehensive suite of integrated drug discovery services with immediate effect. Dr Phil Jones will be joining as Chief Scientific Officer to lead BioAscent's team of expert biologists and chemists, operating from state-of-the-art laboratories at its site in Newhouse, Scotland. With a successful track record in drug discovery from target identification to preclinical and clinical candidate development in all major biological target classes and therapeutic indications, the BioAscent team offers biotech and pharma companies, as well as academic and charitable drug discovery teams, a de-risked approach to drug discovery.
Since 2013, BioAscent has provided scalable and highly secure infrastructure for outsourced compound management, successfully growing its client base over this time. With the integration of an exceptionally experienced team of medicinal chemists and bioscientists into its capabilities, BioAscent is now able to support its clients through each key stage of the drug discovery process. Capabilities include biochemical and biophysical assay development, screening and medicinal chemistry applied to tailored hit discovery approaches including fragment-, focused-, and diversity-based high-throughput screening, hit-to-lead and lead optimisation.
To read the full article, click here.