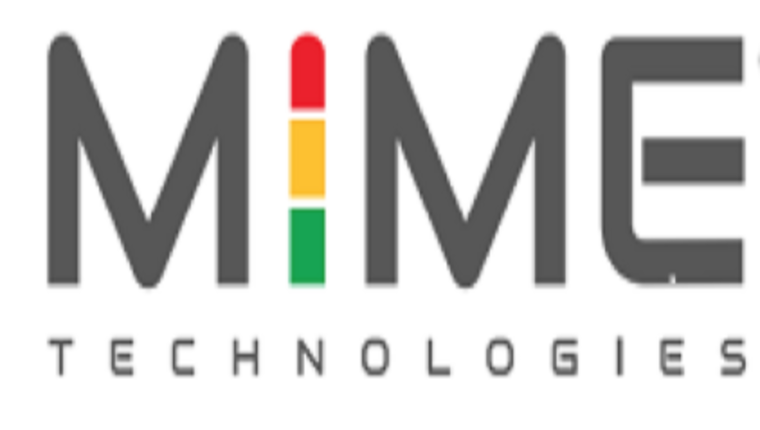 Aiber – A product launch with global impact for sick travellers
At MIME Technologies we strive to support cabin crew during inflight medical events. After years of research & development and end-user testing, our dedicated team developed a new solution – 'Aiber' – that delivers more value than any other on the aviation market. When public health and communicable disease such as COVID-19 are high on the agenda, there is no better time to launch a solution that has the potential to support cabin crew across the globe. Several milestones have been achieved on our journey:
In September 2019, we successfully closed investment, led by one of Scotland's most active Angel Investment groups, Equity Gap. This enabled the company to enter a new phase of growth, committing to additional functionality and features in Aiber and attracting new expertise into the MIME team.
In January 2020, we welcomed an additional member of our technical team, Ryan Fearne. He is a BEng Hons graduate from the University of Strathclyde and has product design experience with multinational companies including Adidas.
In March 2020, we launched 'Aiber' into the industry and we are delighted to reveal unique features that make it a valuable and cost effective offering. Lightweight, Bluetooth and just larger than A4, Aiber enables the real-time streaming of both minor incidents and major medical events inflight. We also provide our customers a unique service experience, taking care of replacement and replenishment.
Our launch was broadcast across the world, including BBC News, Radio, medical device and aviation specific platforms. Aiber's success story was also published in national and international print papers, resulting in new international client interactions.
Over the coming months our team will be exhibiting and presenting at several international conferences and tradeshows, with 1-2-1 demonstrations taking place.