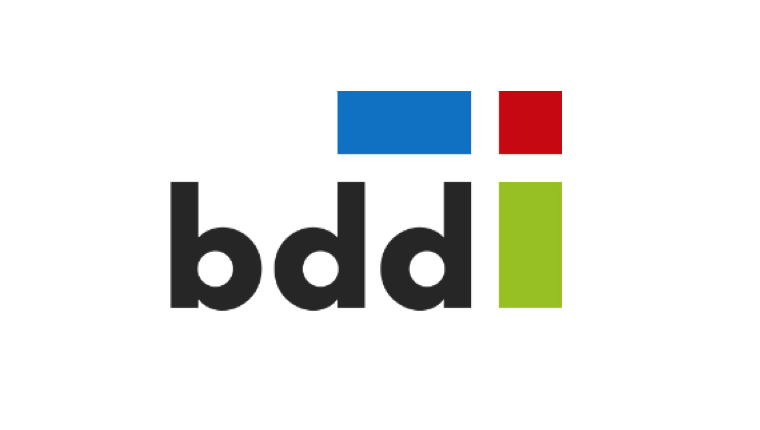 Bio-Images Drug Delivery secures £2m funding
Archangels, the Edinburgh-based business angel syndicate, the Scottish Investment Bank, the investment arm of Scotland's enterprise agencies have completed a £2m funding round in Bio-Images Drug Delivery Limited (BDD). The money will go towards enabling BDD to scale its business, focusing on its unique OralogiKTM precision timed drug delivery system.
The OralogiK timed release technology enables the oral delivery of single, multi-dose or combination drugs at pre-determined times between one and 12 hours after being swallowed by the patient.
Glasgow and Newhouse-based BDD will use the funding to purchase processing and analytical equipment for the large-scale GMP manufacture of OralogiK. This will allow BDD to develop its own timed-release products for improved patient outcomes. The funding also enables business expansion and recruitment across its two sites.
To read the full article, click here.