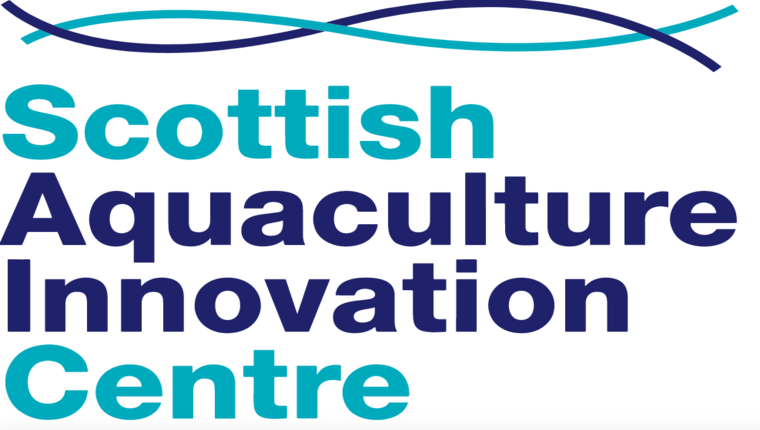 £20m call to transform future food production
SAIC attended an event run by Innovate UK outlining the application process for the recently announced Future Food Production Systems (FFPS) competition, funded through the Industrial Strategy Challenge Fund.
The following is a summary of the advice given, and links to organisations and resources that can help you build your consortium. Slides from the presentation are available here.
SAIC wants to hear from businesses with disruptive technologies for future aquatic food production who wish to join this competition.
Key messages
This is a significant opportunity for innovative thinkers who are nurturing an idea for a large-scale project with the potential to make a genuine difference to the food production industry.
Projects need to be ambitious and transformational
Taking a system-level approach is highly encouraged
The commercial application/industry relevance of the proposed R&D will be emphasised
There is a focus on driving productivity towards net zero emissions
Data-driven/precision approaches will be preferred
The closing date is noon on Wednesday 22nd January 2020
Competition themes
Specific themes in the aquaculture space could include (but are not limited to):
Waste capture and valorisation
Data-driven solutions/SMART farms/AI applications
Creating or saving energy to reduce carbon emissions
Reduced handling/improved welfare
How can SAIC help?
SAIC supports the development of collaborative proposals, with industry and academic partners coming together to maximise impact. We are standing by to offer assistance to ambitious aquaculture (and associated) consortia who would like to submit an application. For projects that align with SAIC's Priority Innovation Areas and have potential UK-wide impact, we would be willing to consider contributing in kind or with project funds.
SAIC will work closely with UK and regional expert organisations – such as The Data Lab, CENSIS, AgriEPI Centre, IBioIC, Zero Waste Scotland, Seafood Scotland, CEFAS and other partners – to bring together strong project teams.
Please contact Dr Polly Douglas or Dr Robin Shields for further details and to discuss project proposals.
Project size
Innovate UK is looking to fund a small number of high-value, high-impact projects. The total call is for £20 million. Each project's total eligible costs must be greater than £1m but less than £10m. However, if the proposed project is exceptional, projects with total eligible costs of more than £10 million may be considered.
Further details
Preferred project teams will have cross-sectoral engagement, will draw on relevant academic excellence, and will ideally bring some inward investment with them. There must be at least one SME in the project consortium. Please check your eligibility here.
Resubmissions from previous calls will not be accepted.
Projects can last for a maximum of 33 months, with a start date of July 2020.
Delivery is key: projects will be terminated if progress cannot be demonstrated.
Full details of the ISCF Future Food Production Systems competition can be found here.
Next steps
There is a two-stage application process:
written applications (make sure all 11 questions are answered comprehensively)
interviews for shortlisted consortium groups
Interviews of successful applicants will be held w/c 16th March 2020, so keep these dates clear.
KTN/Innovate UK are aiming to host a collaboration event in November 2019 to help bring project partners together.
Our colleagues at KTN can help with reviewing and steering project applications, and with additional consortium sourcing as required. Other resources include the KTN Good Application Guide.
Finally, as mentioned above, Polly and Robin at SAIC encourage you to get in touch to discuss potential collaborations.