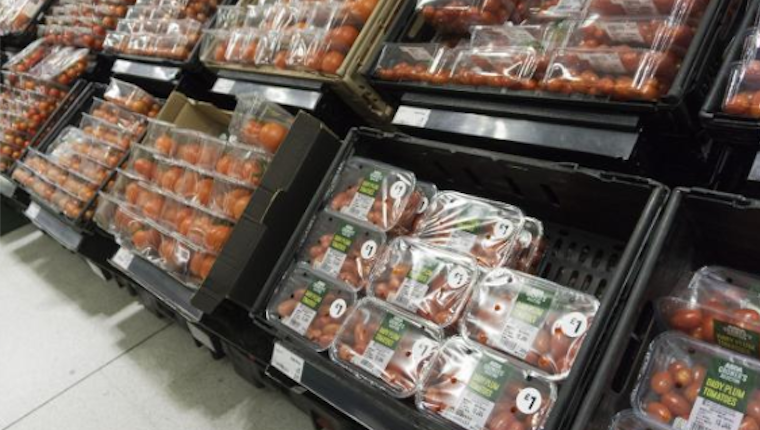 |
Scottish firm Cuantec pioneers green food wrapping alternative
The Scottish biotech firm revolutionises food packaging waste with the introduction of a new food wrapping film which could drastically decrease volumes of waste.
Cuantec, based in Motherwell, will seek approval next year for its antimicrobial food packaging material, which is derived from chitosan, a biopolymer used in glues and dyes, based in a substance found in langoustine shells.
The company would look to achieve EU safety standards which would mean its product could be sold across the continent even after Brexit.
Cuantec has been testing its wrapping on seafood and has seen impressive results. Dr Cait Murray-Green told the Sunday National: "Cuantec believes that all food packaging should be compostable.
"We have several prototypes of our antimicrobial food packaging that we are testing with seafood retailers and we are seeing great results so far, a substantial reduction in the bacterial load which can take the product two days after the usual sell by date.
"We are very hopeful that we will be moving forward to regulatory approval next year. This will mean that for seafood we will be providing packaging that makes food last longer from non-petroleum sources, helping not only the plastics issue but also food waste."
Read the full story here. 
Scotland has a proven track record of innovation throughout the years and this highlights Scotland's ability to push forward advances in many different sectors within the life sciences industry. Find out more about Scotland's heritage of innovation here.