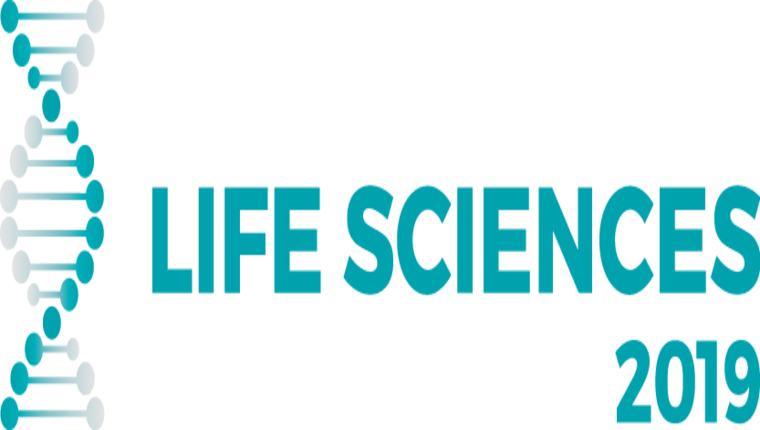 The Scotsman Life Sciences Conference 2019
Date and Time
26th Nov 2019 | 09:00 - 17:30
Location
Royal College of Physicians of Edinburgh, 9 Queen Street
Edinburgh
EH2 1JQ
Early bird tickets for The Scotsman Annual Life Sciences Conference are now available.  This year the programme will focus on the topics and capabilities that will enable life sciences enterprises to grow their business and bring together the key stakeholder organisations that will support them in realising their ambition.
The programme has been informed by the challenges and skills gaps you told Life Sciences Scotland you need to address in order to grow your business.  An afternoon of practical business workshops will enable delegates to select the sessions most relevant to your circumstances and those that will add most value to your business.  You'll hear insights, tips and case examples of:
Raising higher levels of investment
Increasing your presence in the market
Building Sales capability
Accessing technical capabilities
Working with the NHS
Advanced Technology in life sciences
The role of digital strategy and capturing data
There will also be more opportunities than ever to make new connections and showcase your business.  The event will bring together businesses, academics, NHS stakeholders and support organisations to leverage the abundance of innovation in Scotland and drive the momentum of success.
Early bird tickets are only available until September 11th at which point they will rise to the full price.